Who We Are
We're a family owned and operated small business located in Virginia Beach, Virginia. We were married in 2018 and began putting the building blocks together for building our family. In October 2021 we received the wonderful news that I was pregnant with our first child who eventually joined us in June 2022.
Early on in my pregnancy, I started questioning not only what I was putting into my body but I was putting on my body. I set out to learn everything I could about a more organic approach to skincare.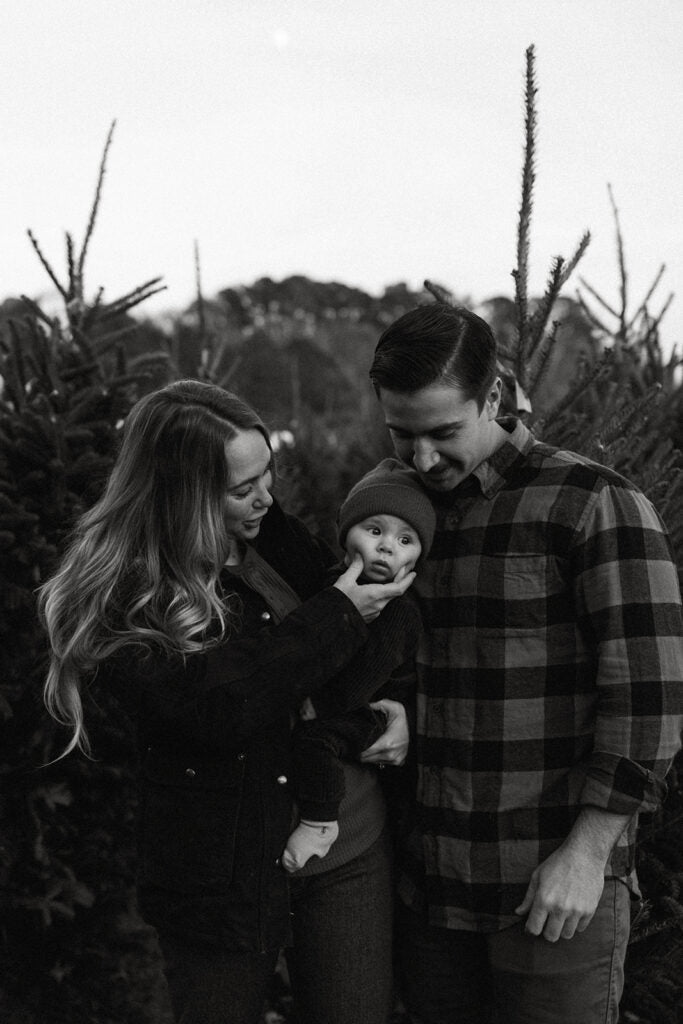 After discovering the incredible effects of these products ourselves we had difficulty in finding them. What started as a necessity to satisfy our own use of these products blossomed into a family owned and operated business where we're passionate about providing unparalleled tallow products to those who wish to live a happy chemical free life like us.